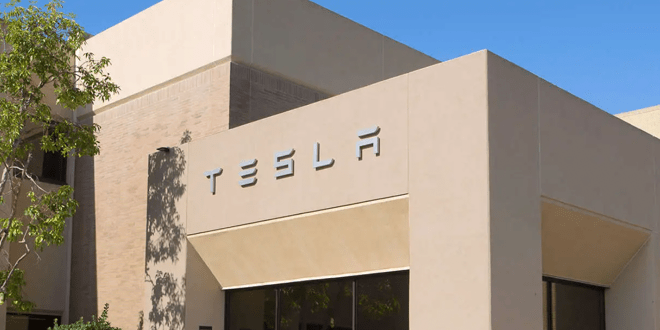 Tesla's filed annual report with SEC revealed that the company is in possession of Bitcoins worth almost 2 billion USD, and it's considered that the producer views the digital coins as an alternative to cash and a long-term investment opportunity. The company wrote that:
"The fair market value of our bitcoin holdings as of December 31, 2021, was $1.99 billion."
The annual report also revealed that the company accepted Bitcoin payments for particular products and services in some regions. Still, in May, they stopped accepting BTC, but later, in October, Tesla suggested that cryptocurrencies may as well be accepted in the future.
Also, Tesla announced that they may increase or decrease their holding, depending on the market conditions and the company's views. However, the report didn't show a thing about Dogecoin holdings – Tesla has allowed buying brand merchandise using the meme coin since January 2022.
In terms of US dollars, the BTC investment may prove to be worthy for the company, given the fact that the entire crypto sector, including all currencies and tokens, registered gains during the last week – Bitcoin surged more than 3% for 24 hours (Coinmarketcap data). Still, in the long term, the impact cannot be accurately predicted mainly due to the high volatility experienced by BTC.