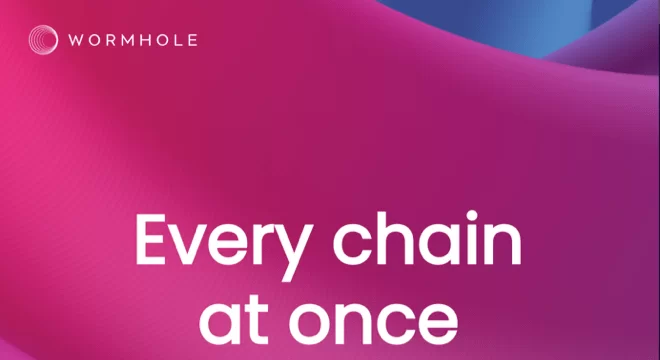 Initially, information came out that attackers stole 93,750 ether, exploiting deficiencies in Wormhole Network's Ethereum – Solana bi-directional bridge. At current prices, the damage is estimated to be 250 million USD, while other sources suggested that more than 120 000 ETH (320 million USD) were siphoned.
Earlier, in a tweet, the Wormhole Network announced that the network was down for the time being. Other reports and a few on-chain transactions, however, revealed that the damage was done. Wormhole, which states to have 1 billion USD in TVL, later confirmed that:
"The wormhole network was exploited for 120k wETH. ETH will be added over the next hours to ensure wETH is backed 1:1. More details to come shortly. We are working to get the network back up quickly. Thanks for your patience." — Wormhole🌪 (@wormholecrypto) February 2, 2022
The attack resulted in one of the largest DeFi crypto thefts, but it happens to be just another one in the sector. Recently, we covered the attack on Crypto.com, which resulted in million-dollar losses, but today's rip-off is around 20 times bigger in size.
In its first reaction, Wormhole offered 10 million "big bounty" for information about the attack and return of the crypto. Later, the network announced in a tweet that "the vulnerability has been patched".
The latest hack is yet another instance of an attack on a DeFi platform. Many have occurred over the last year, and Chainalysis announced that more than 2.2 billion USD was misappropriated from DeFi protocols in 2021 alone.